Schools
For children heading off to school each day, school play structures are an important part of recess. For decades, Little Tikes Commercial has created school-age playground equipment ranging from progressive private schools, public facilities and others to create educational and fun play systems for children.
Schoolyard playground equipment is unique. They see more children and older kids than daycares and preschools and need to offer an exceptional return on investment. Also, administrators, educators and boards are concerned about safety and ensuring students get the most benefits from the playground investment. These issues may be bigger factors for schools than they are for places of worship, municipalities or others.
If you have a school and need quality play equipment for your students, Little Tikes Commercial has the customer service and experience to help you create something special for your educational community. From custom solutions to pre-made configurations, we can work with almost any theme and idea. We will focus on your budget, space and unique needs and we help you dream up, design and install a playground solution that will please students, parents, educators, administrators and your whole extended community.
Schools
Benefits of School Age Playground Equipment
Outdoor play equipment for schools and recess are more important than previously thought. According to the American Academy of Pediatrics, play at recess is crucial for childhood development. The organization feels that even with physical education programs, recess has many unique benefits and should not get reduced for any reason.

If you offer recess, schoolyard playground equipment provides a space for children to enjoy active play. These many benefits include: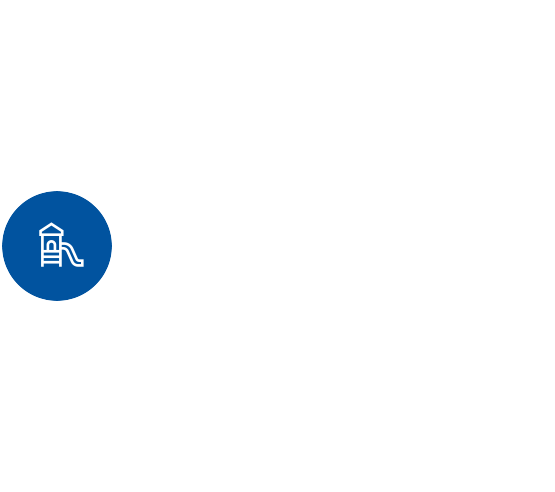 Let kids be kids
Children deserve a place to play, and recess is one time where they can do so during the school day. While open spaces allow for games, a playground gives enough structure for school-aged children to develop their imagination.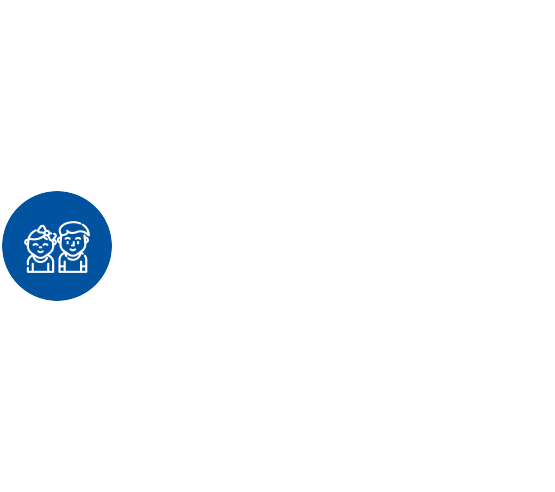 Helps school-aged children concentrate
Have you ever tried to focus on a work task hour after hour? Most of us can't. That applies to children, too. Kids work hard in school all day long, and taking regular breaks can help them focus better.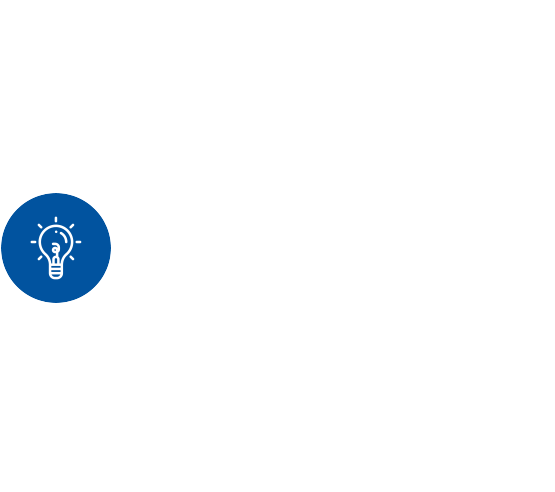 Teaches skills not taught in class
Some skills can't be taught in classrooms. Learning how to get along with others, have fun and socialize are important skills kids often learn on the playground rather than from a book. From learning to take turns, to playing fair and learning how to decide what to play as a team, playgrounds offer many teachable moments.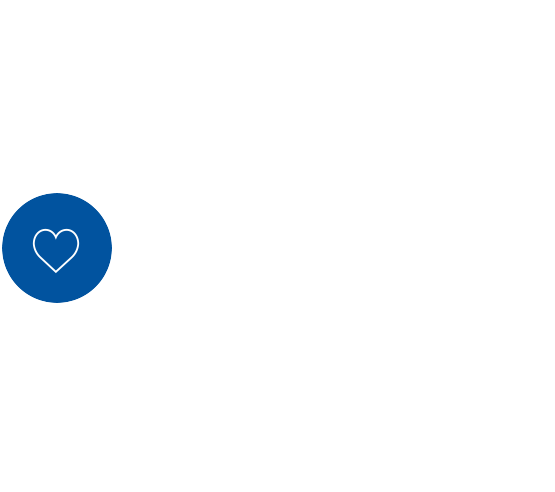 Creates a lifetime of memories
School isn't all about learning. Children often develop a lifetime of memories they can reflect on. Playgrounds allow them to have good memories of time spent with friends having fun and laughing.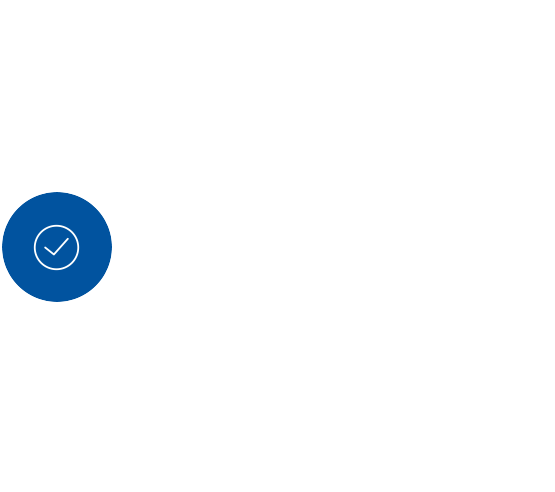 Gives children a chance to succeed outside the classroom
Children have different abilities, and not all excel in the classroom. Inclusive playgrounds give all kids a chance to do well at coming up with games, competition, climbing and other kinesthetic abilities. This can help build confidence for those who are still developing math and reading skills at their own pace.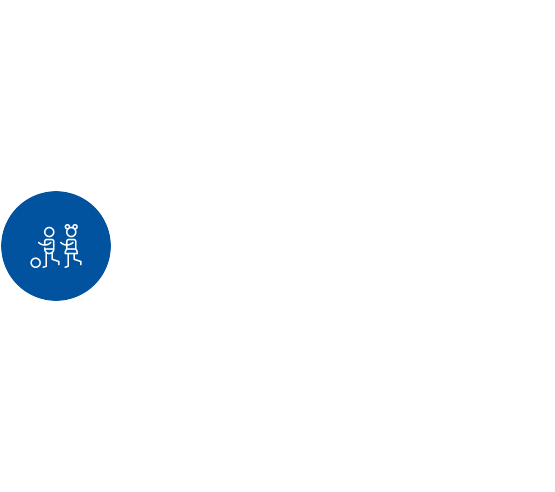 Provides an important form of exercise
Children spend a lot of time sitting in classrooms and in front of screens at home. Exercise is important to help fight sedentary lifestyles and obesity. Playgrounds encourage children to stay active and have fun while exercising. Learning how much fun physical activity can be can help set up kids for a lifetime of active living.
Fosters physical development
Children can have a place to help them learn balance and build strength and muscles from climbing, jumping, sliding and other activities.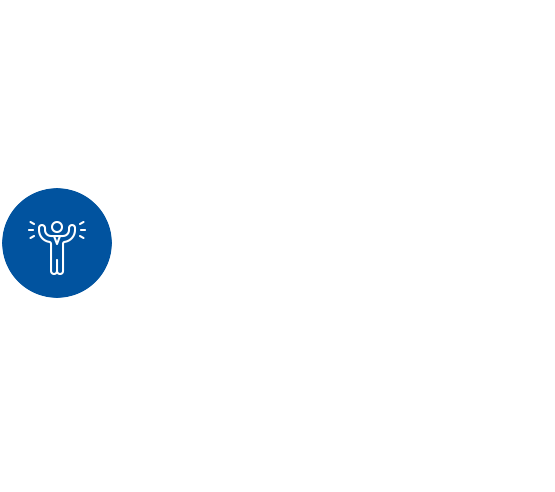 Encourages confidence
As children conquer one playground activity, piece of equipment and game after another, they can gain confidence and self-esteem, which helps with their mental and emotional development.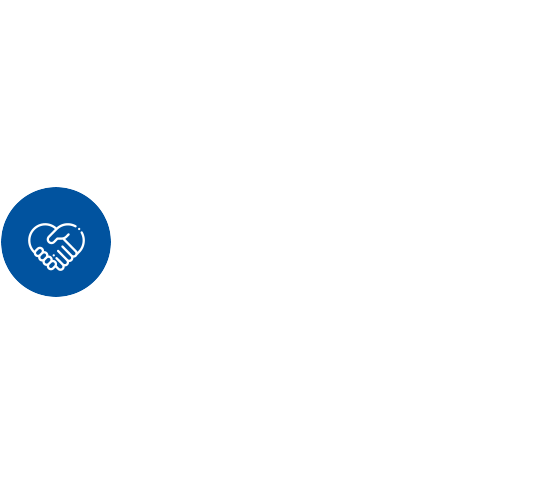 Encourages friendship
Friendships are one of the most important things children create in school, and playgrounds are a social environment where children can build relationships with others.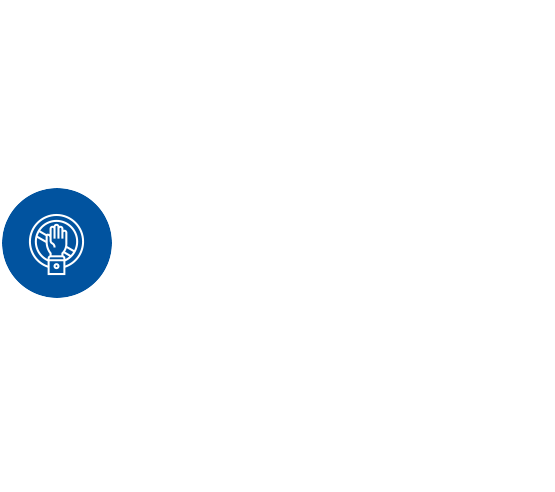 Discourages bullying
Allowing children to explore during recess on a playground allows them to find common ground and potentially get to know each other. Inclusive play can help reduce the risk of bullying and even stop bullying before it starts.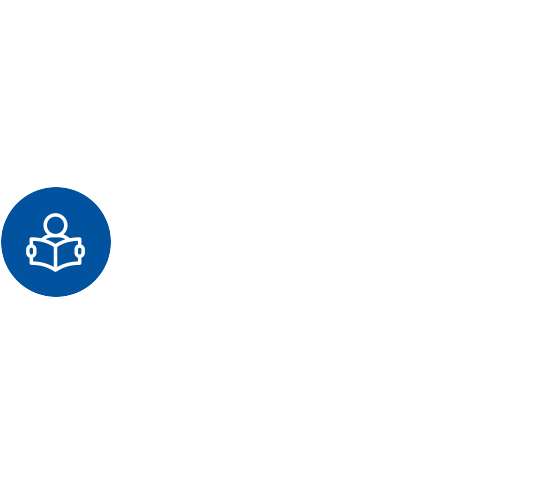 Complements classroom learning
Activity panels can help teach children numbers, letters, Braille and other lessons complemented by classroom learning. Activity panels can reinforce learning and even make it fun.
Schools
The Right Equipment for Your School
We've spent over four decades developing elementary and middle school playgrounds, so at Little Tikes Commercial, we know what makes a playground successful.
Clear lines of sight
Make sure supervisors and teachers can see every part of the playground, allowing for proper supervision at all times. We have playgrounds that let you keep an eye on the full space for optimal playground safety while still offering kids lots of options for play.
High-quality material
Little Tikes Commercial builds playgrounds using quality materials, and we test all our products for durability and safety. Our products last for years, even with rough play and many seasons of harsh weather.
A "cool" factor
You don't want to invest in quality equipment only for it to remain unused during recess. Look for innovative and fun play equipment which allows for open-ended play. Multiple-use playsets can also be used by teachers in outdoor classes. Little Tikes Commercial has fun and unique pieces that appeal to kids. Items such as the ZoomTwist and the Burmese Bridge Climber will appeal to a range of kids at your school.
Enrichment opportunities
Look for playsets that use a child's senses and help with cognitive, social, intellectual and physical development. Little Tikes Commercial offers a range of imaginative play equipment designed to appeal to the senses and encourage development and intellectual stimulation.
Schools
School-Age Playground Equipment From Little Tikes Commercial
Little Tikes Commercial helps you find outdoor play equipment for schools, with pre-modeled solutions and custom options to help meet your specific school's needs. Our equipment is not only ADA-compliant but also inclusive. You'll find our recess equipment can benefit all children, including students who need accommodation, those with autism and more. Our equipment brings more equality to your classroom by allowing kids of many ages and abilities to take part in outdoor play.
We've also worked with many schools, and you can see examples of our school playgrounds yourself. Many educators and boards have worked with us because they need a specific design to accommodate small yards, fixed budgets, unique terrain and other challenges. Our team is always up for the challenge!
We understand schools have different needs when it comes to playground solutions when compared to the needs of churches or daycares and other communities. Schools need to accommodate children of a specific age range, and these playgrounds should stay fun for an entire lunch hour or a short recess. School playground equipment can see a lot of wear and tear and may need to handle many children all at once when class lets out.
Schools
Getting Started? We Can Help With School Outdoor Play Equipment
The Little Tikes Commercial team can help you find solutions for all these needs and create an attractive and durable play area to benefit your school and students. We can even help with design, ordering and financing. Need help with fundraising ideas or want to work around existing equipment for the new school playground you have planned? Little Tikes Commercial can help with that, too. Many schools have turned to us specifically because they needed more hands-on support during the entire process and appreciated our exceptional customer service.
If your school needs a new playground system, we can help. Contact us or request a quote to find out how your school can enjoy playground equipment. Your local rep can also provide customized support for your school play equipment needs. You can also sign up for our newsletter to stay up to date on our offerings!