MaxPlay®
Maximize Your Space & Budget
Enrich your community by making use of every inch of space and every dollar you have to build a playground kids will enjoy! MaxPlay was created as the perfect solution for small spaces and limited budgets. Packed with play value, this system comes preconfigured and uses a small footprint to maximize your playground and ensure a great return on your investment.
Created with the same attention to quality and safety as all Little Tikes Commercial playgrounds, this equipment meets your needs without breaking the bank. MaxPlay is a fun, innovative option that kids of all ages will love for years to come.
With multiple unique configurations, MaxPlay equipment is activity packed and available in three color schemes: contemporary, natural, and primary, all using our 3-step finishing on all posts. Pre-welded factory installed brackets make installation a snap, while the 5" (127mm) O.D. super sturdy posts and thick 13 gauge steel decks and platforms provide strength, safety, and durability.
Browse Our MaxPlay® Collection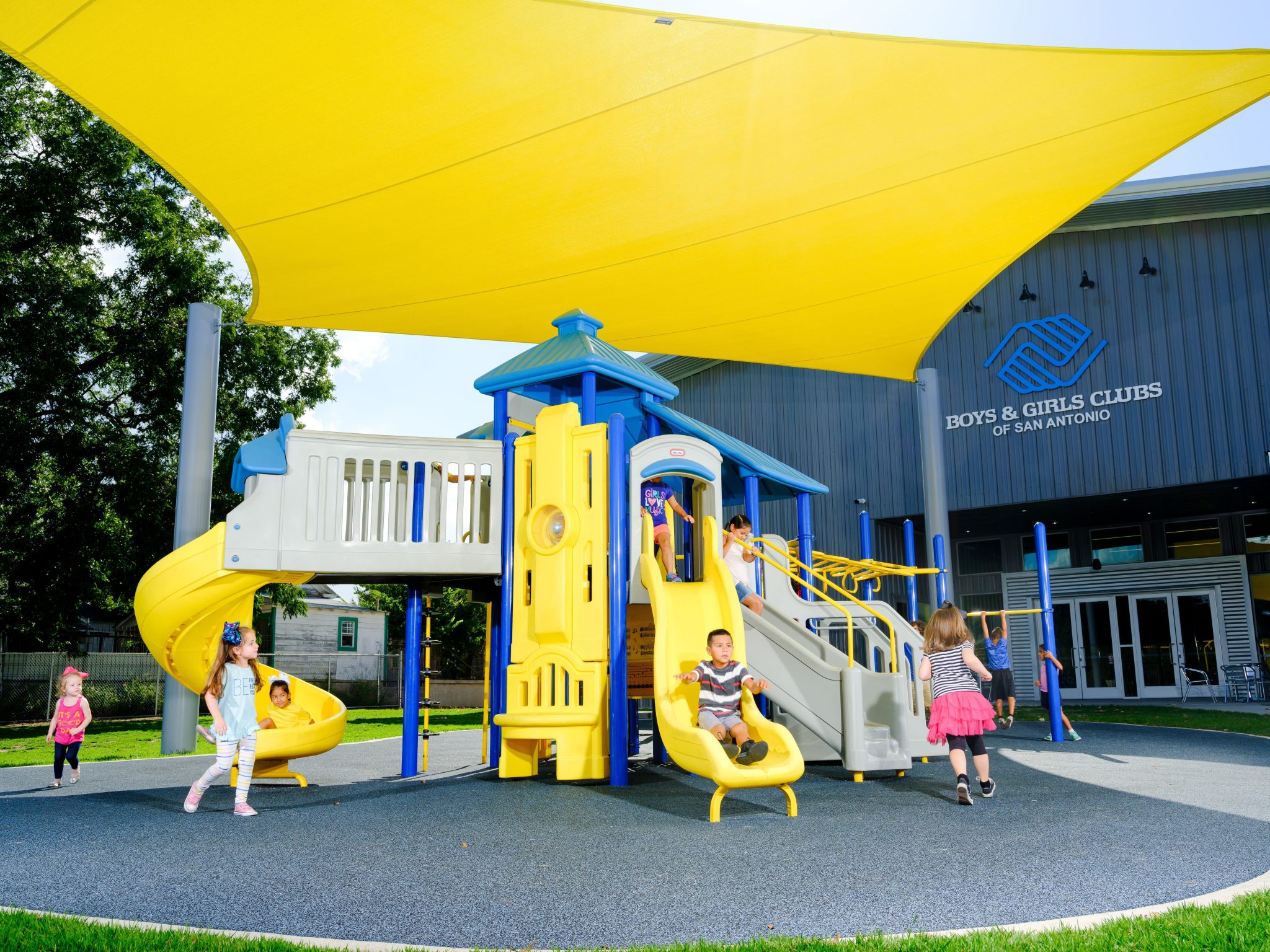 Small Footprint
MaxPlay equipment uses a small footprint, yet fits the components of a much larger playground! This system's play areas lets kids work on social, cognitive, physical, social, emotional, and sensory skill development all in one place through engaging activities.
High Quality & Affordable
Looking for a complete playground on a budget? MaxPlay playgrounds maximize your space and resources so you can build a play space you'll be proud of. Made with safe, high-quality materials, MaxPlay® playgrounds are designed to provide the opportunity for children to have fun while building social and cognitive skills through hands-on play.
MaxPlay®
Affordable Playgrounds for Every Community
Discover the Joy of Play
Offering premium play at budget-friendly prices, MaxPlay provides kids with the opportunity to explore the world around them. With multiple configurations designed to maximize small spaces, MaxPlay is the perfect system to add imagination and creativity to your playground.
For decades, Little Tikes Commercial has been helping communities, organizations, and companies design playgrounds to serve generations of children. Crafted to a higher safety standard, we stand by our products with exceptional customer service and warranties. Find a representative today.