Welcome to NRPA Annual Conference 2022
Thank you for visiting our booth!
A Spark of NRG
Introducing NRG Kinetics! This collection sets kids into motion as they race across a series of fitness challenges. With modern, architectural design, these structures inspire new play scenarios that kids can use to build their strength, balance, and sensory skills.
Meet Our Partners
Little Tikes Commercial joins together with some of the most highly esteemed non-profit organizations in the industry to share the magic of play with communities around the world.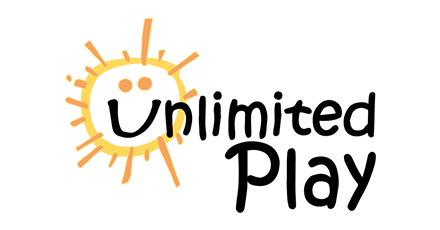 Unlimited Play uses universally accessible playgrounds to connect individuals on all levels and rally communities around a higher set of values. We work closely on inclusive design to create points of pride that last for generations.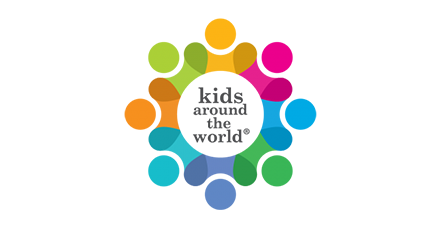 Kids Around the World builds playgrounds in war-torn and impoverished communities in over 70 countries. We donate 5% of qualifying sales towards their mission, and we're also celebrating the 1000th Little Tikes Commercial playground build.
Alex's Lemonade Stand Foundation (ALSF) funds impactful research and raises awareness for childhood cancer in addition to supporting affected families. We created Alex's Lemonade Stand play panel for kids to imagine running their own stand—with each one sold, $100 goes to the ALSF.
Solar-Powered Light for your Playground
PlaySoleil™ is a patent-pending, solar-powered light durably designed to fit easily into the posts of new or existing playground structures. Shining light in a downward trajectory from atop the equipment, PlaySoleil illuminates playgrounds, discouraging unwanted after-hours activity without the need to run electricity.
CONTACT US
To learn more about any of the products you've seen, contact a Little Tikes Representative for more information.