Playground Leasing
Ready to install your playground equipment today, but don't have the money available to pay for it upfront? Leasing offers an ideal solution to get the equipment you want now and pay for it over time.
Playground leasing provides excellent rates and an easy, step-by-step process. You may even qualify for tax advantages. In addition, you may be able to afford a larger number of pieces since you don't have to pay for everything upfront, providing you with greater flexibility while staying within budget.
The Benefits of Leasing Commercial Playground Equipment
Playground equipment brings many benefits to your business, school, or residential community. Children learn through play, and providing them with an area where they can have fun and enjoy themselves gives them the opportunity to connect with others and spend time outdoors. A playground can also add value to a property and attract more visitors, students, or residents to your facility.
Leasing is a valuable way to meet your goal of building a new playground or adding to your existing recreational area, and it offers four main benefits.
1.

Helps Preserve Your Cash Reserves

Leasing allows you to pay a lower monthly price for your equipment instead of one large cash outlay to start. You can save the money you have on hand for other goals, such as landscaping around the new project. You can also draw on those cash reserves in case of an emergency.
2.

Offers Better Equipment Opportunities

You may be able to afford better or more equipment through leasing. You spread out the cost over time, paying less each month, so you can afford to invest in more equipment or upgrade your choices.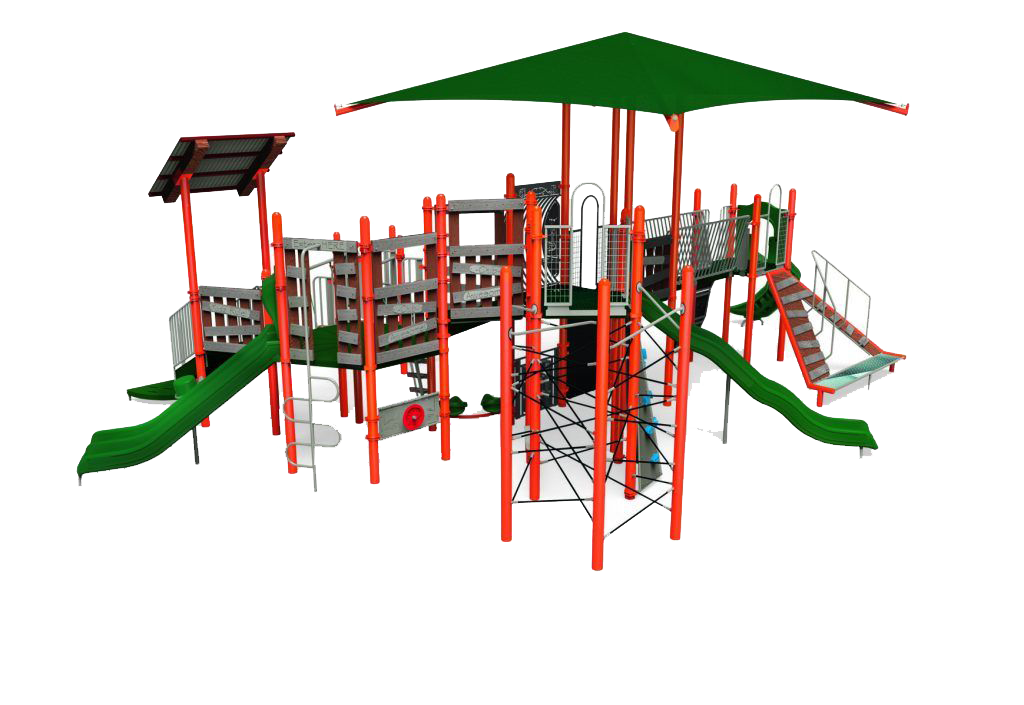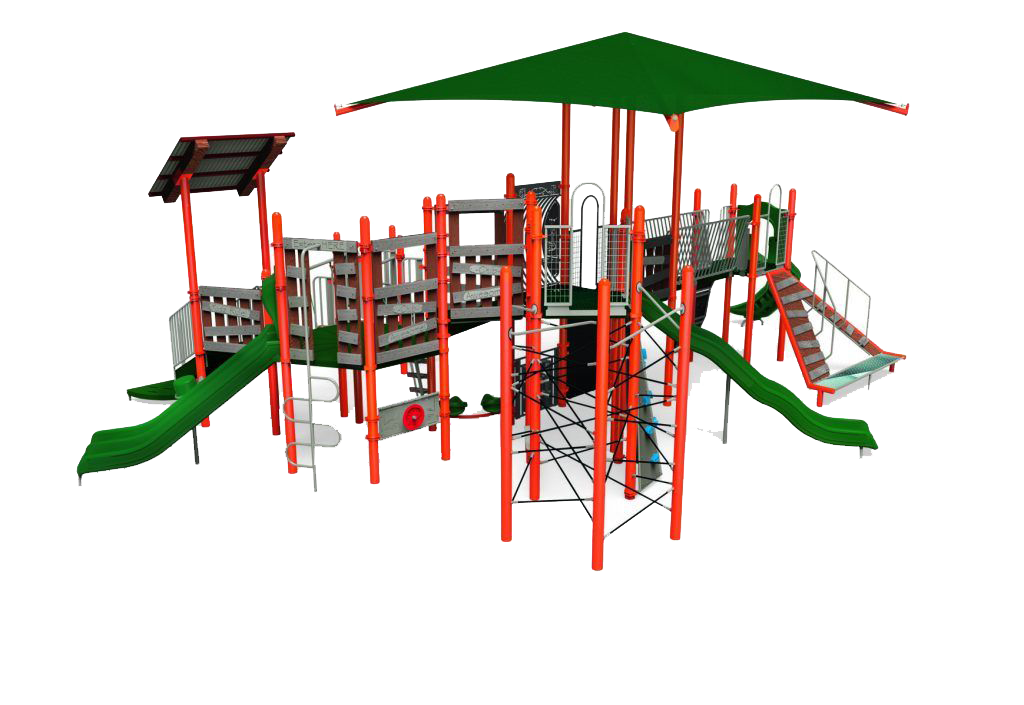 3.

Provides Potential Tax Benefits

Spreading out your playground payments may pay tax dividends by letting you claim a deductible over a longer period of time. Consult your tax advisor for more information.
Playground Leasing
Little Tikes Commercial Playground Leasing
Our leasing partners work with government, private, and nonprofit businesses. The application process is fast, and they offer high approval rates as well as competitive financing options. You can choose from two options when you lease through Little Tikes Commercial for your playground:
Marlin Capital Solutions: Marlin provides direct financing opportunities for businesses to invest in equipment while saving money. Reach out to Marlin at 856-505-4416 or via their website at https://marlincapitalsolutions.com/
NCL Government Capital: If you want to finance a municipal playground, explore options with NCL Government Capital.
Playground Leasing
Get in Touch With Little Tikes Commercial Today
The flexibility and convenience of leasing playground equipment can be ideal for many organizations. You can even combine leasing with fundraising options such as crowdfunding to meet your goals.
Our Funding Resource Center can help you develop a clear, achievable plan for bringing a playground to your community. We have guides developed by our expert team to assist you with goal-setting and finding donors. Our step-by-step resources explain the funding market and help you create a successful campaign. Download guides on identifying and building relationships with donors and receive information on immediate funding sources. With our help, you can feel more confident and reach your fundraising goals.
Leasing through Little Tikes Commercial is simple and affordable. We make it easy to get you the equipment you want right away, so your residents, guests, or students can enjoy it for many years into the future. To explore our leasing options, contact your local rep today.